How to Grow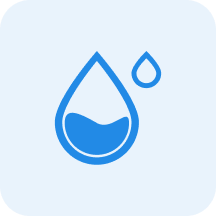 Water
Water sparingly, allowing the mix to nearly dry out between watering.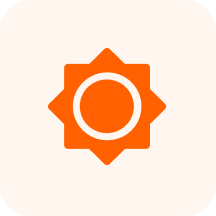 Sunlight
Partial Shade - Full Sun

~

3-6 hours of sun per day, with protection from intense mid-day sun
Characteristics
Perennial, Poisonous, Herb.
Flowers terminal, with 5 or more showy petals.
Fruit a capsule with an expanded disc at the top and over small holes through which the minute seeds are dispersed. Seed pods are showy and are often used in dried arrangements.