How to Grow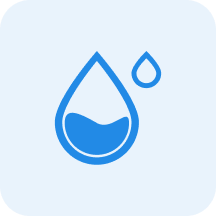 Water
Medium


Water moderately, allowing the top 3cm to dry out between watering.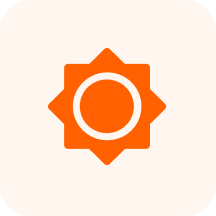 Sunlight
Partial Sun - Full Sun
~

3-6 hours of direct sun per day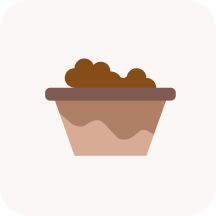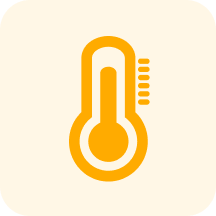 Characteristics
Mar, Apr, May, Jun, Jul, Aug
Perennials, Native Plant, Perennial, Poisonous, Wildflower, Herb
flowers yellow (rarely white or purple) in a head resembling a small sunflower; Flat-topped cluster of daisy-like flower heads; petals and disk flowers are yellow. Cut back after flowering or leave the seeds for the birds., Flower 1 inch across
Benefits
Ornamental
When planted en masse, can lend a golden glow to the spring woodland landscape.
Warning
POISONOUS PARTS: Leaves, but only low toxicity if touched or ingested. Symptoms include liver toxicity, skin irritation following contact. Toxic Principle: Pyrrolizidine alkaloids. (Poisonous Plants of N.C.)