How to Grow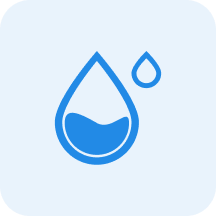 Water
Medium


Water moderately, allowing the top 3cm to dry out between watering.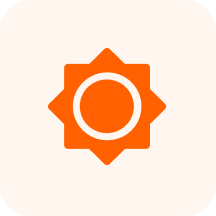 Sunlight
Partial Shade - Partial Sun

~
3-6 hours of sun per day, with protection from intense mid-day sun
Characteristics
Perennials, Shrubs, Ground Cover, Herbaceous Perennial
Flowers are small, inconspicuous, and apetalous. Stamens are dull white. Inflorescence is an upright spike at shoot end at the center of leaves and are 1-2" in size.
Fruits are a berry-like drupe, whitish in color, and less than an inch in size. Fruits are rarely seen.