How to Grow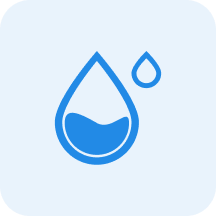 Water
Medium


Water moderately, allowing the top 3cm to dry out between watering.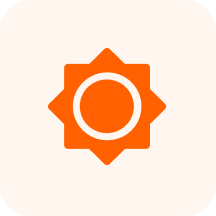 Sunlight
Partial Shade - Full Sun

~

3-6 hours of sun per day, with protection from intense mid-day sun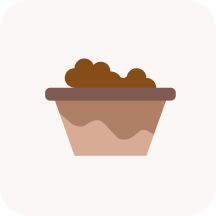 Soil
Poor to Average, Well-drained, pH 6-8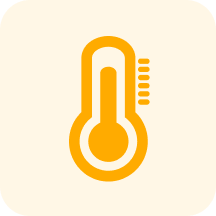 Heat Tolerant
104°F / 40°C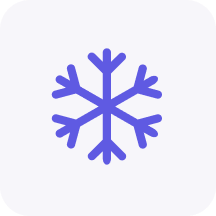 Cold Tolerant
-20 to -9°F / -29 to -23°C
Characteristics
Herbaceous, Perennial, Shrub
Perennial, Woody Zones 4-8
Lilac blooms grow in clusters on vertical flower spikes, with red-tipped white stamens poking out from their bell-like shape.
Benefits
Ornamental
Vertical flower spikes of purple blooms tower above rosettes of fragrant foliage that composes the shrubby plant's body.
Warning
Mildly toxic to pets.