How to Grow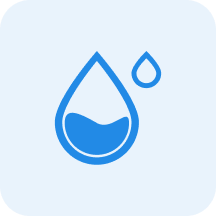 Water
Medium


Water moderately, allowing the top 3cm to dry out between watering.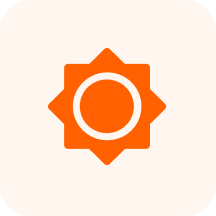 Sunlight
Partial Shade - Full Sun

~

3-6 hours of sun per day, with protection from intense mid-day sun
Characteristics
Cactus - Succulents, Shrub, Tree, Cactus/Succulent, Shrubby or arborescent, up to 4(–5) m. tall, often with a cylindrical trunk.
Flowers 5–8 cm. in diameter; perianth spreading, yellow or orange, longer than the style and stamens.
Fruit ellipsoidal or obovoid, 5–9 cm. long, 3–6 cm. in diameter, variable in colour, with edible pulp.
Taxonomy
Opuntia Mill. – pricklypear