How to Grow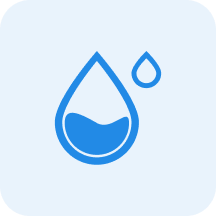 Water
Low

Water sparingly, allowing the mix to nearly dry out between watering.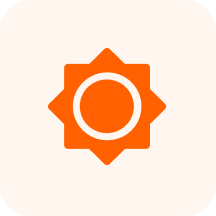 Sunlight
Full Sun

6+ hours of direct sun per day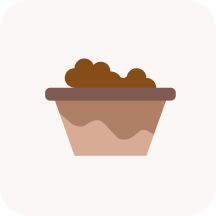 Soil
Readily colonizes in open areas in a variety of well-drained soils, rich or poor, dry or moist, disturbed or not: loams, clays, sand, caliche, rocky, or gravelly.
Characteristics
Mar, Apr, May, Jun, Jul, Aug
Perennials, Herb/Forb, Edible, Ground Cover, Herbaceous Perennial, Native Plant, Perennial, Herb
1-2 inch 4 petaled pink to white cup-shaped flowers with pink to red veins and yellow throats are borne solitary in the leaf axils on hair stems. They can either be day or evening blooming depending on what part of the country. Generally, evening blooming in NC., Flowers 2 inches across, In southern parts of its range, blooms tend to be darker pink or rose and to open in the morning. Northern populations are often paler or white and night-blooming. An average coloration would have shell-pink blooms that transition to white in the center and are veined in a deeper pink. Flowers release a scent starting at dusk. In the most southerly parts of its range, from Chihuahuan Desert grasslands to northeastern Mexico, blooms whenever temperatures are above freezing. Elsewhere, blooms heaviest during spring, with blooms diminishing in size as the weather gets hotter. Each flower lasts only a single day.
1/2 inch oval 4-angled capsules that contain numerous seeds.
Benefits
Ornamental
Full sun groundcover with showy flowers
Taxonomy
Oenothera - Primroses - Sundrops