How to Grow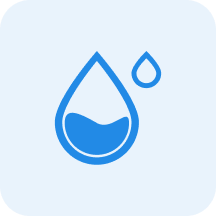 Water
Medium


Water moderately, allowing the top 3cm to dry out between watering.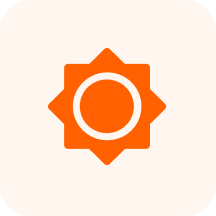 Sunlight
Partial Shade - Partial Sun - Full Sun

~

3-6 hours of sun per day, with protection from intense mid-day sun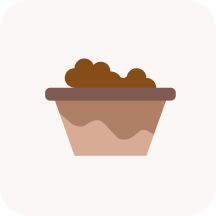 Soil
Various acid soils. Acid-based, Gravelly, Sandy, Sandy Loam, Medium Loam, Clay Loam, Clay.
Characteristics
Mar, Apr, May, Jun, Jul, Aug
Trees, Native Plant, Tree
The flowers bloom in the spring from April-June are not showy. Individual flowers are about an 1/8 of an inch., Male and female borne on separate trees, appearing after the leaves begin to unfold, the male in spherical clusters, the female 1-several on long stalks arising from the leaf axils.
Female trees only. In the late summer to mid-fall the tree produces a bluish black egg-shaped 1/2 inch wide fruit clustered on stalks up to 1 1/2 inches long. Fruits are available August-October. Thin, bitter smelling flesh surrounds the small, ribbed seeds., Drupes oval, dark blue, bitter, up to 1/2 inch long, 1-seeded; seed indistinctly ribbed.
Benefits
Ornamental
Shade tree, Fall conspicuous, Bog or pond area, Water garden