How to Grow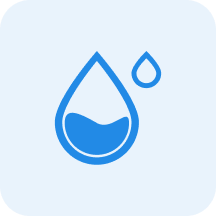 Water
High



Water generously when surface of mix is dry.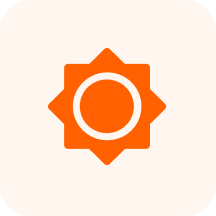 Sunlight
Partial Shade - Full Sun

~

3-6 hours of sun per day, with protection from intense mid-day sun
Characteristics
Herb/Forb, Poisonous, Shrub, Tree, Shrub or tree.
Flowers tubular, cream or yellow-green, 5-lobed at top, Flowers erect to ± pendulous, in broad, flat, loose, paniculiform inflorescences 6–15 cm long, at the ends of the branches and in the axils below; bracts and bracteoles small, subulate, ephemeral; pedicels 5–10 mm long, slender, later markedly thickened distally, 11–14 mm long and incurved in fruit. Flowers erect to ± pendulous, ephemeral.
Egg-shaped, two-valved capsule, 0.5- 0.75 inches long and slightly longer than the persistent papery calyx. It produces a large number of tiny seeds, which can be dispersed by wind and water., Capsules brown, ellipsoid or ovoid, 0.8–1.2 × 5–8 mm, glabrous, dehiscing by four glabrous smooth valves, subtended by accrescent glabrescent calyx
Benefits
Attracts
Bees
Butterflies
Hummingbirds