How to Grow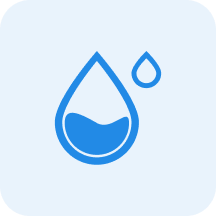 Water
Medium


Water moderately, allowing the top 3cm to dry out between watering.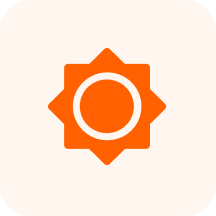 Sunlight
Partial Shade - Full Sun

~

3-6 hours of sun per day, with protection from intense mid-day sun
Characteristics
Jun, Jul, Aug, Mar, Apr, May
Shrub, Houseplant, Poisonous, A shrub or small tree.
Perennial, Woody, Evergreen
Flowers are white, pink, red, lilac, purple, orange, salmon, apricot, or yellow. They are 5-petaled, single, and hose-in-hose or true double. Corolla's are funnelform and have a slender tube. Stamens are attached below the throat. The inflorescence is a terminal cyme and grow all over the plant. They bloom from late spring to late summer., Attractive, fragrant flowers that are white, crimson or pink.
Fruits are a slender pair of pod-like follicles that are 5-7" long, green, and have small, fringed seeds. They are not particularly attractive and can lead to litter clean up so dead-head flowers to prevent seed heads from forming.