How to Grow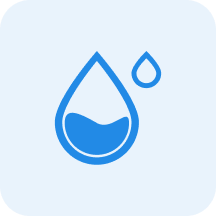 Water
Medium


Water moderately, allowing the top 3cm to dry out between watering.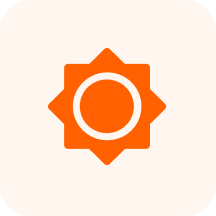 Sunlight
Partial Shade - Full Sun

~

3-6 hours of sun per day, with protection from intense mid-day sun
Characteristics
Herb/Forb, Herbaceous Perennial, Water Plant
Flowers bloom in the summer (around June and July) and can be as large as 1 foot across!
Seedhead has holes where seeds are inside. Asian cooking, as well as other cooking, may use the edible leaves, seeds, or even the rhizomes in foods. Dried flower arrangments sometimes use the dried seedheads.