How to Grow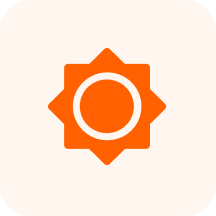 Sunlight
Partial Shade - Full Sun

~

3-6 hours of sun per day, with protection from intense mid-day sun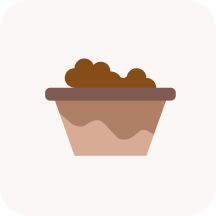 Soil
Well-drained, acid or calcareous sands, loams, or clays.
Characteristics
Mar, Apr, May, Jun, Jul, Aug, Sep, Oct, Nov
Ornamental Grasses and Sedges, Perennial; caespitose. Culms erect, or geniculately ascending; 25-70 cm long. Culm-internodes distally glabrous. Lateral branches lacking. Leaf-sheaths scaberulous; glabrous on surface. Leaf-sheath oral hairs lacking. Ligule an eciliate membrane; 1.5-4 mm long; obtuse. Leaf-blades aciculate; 7-40 cm long; 0.4-0.5 mm wide. Leaf-blade surface scaberulous; rough on both sides; glabrous. Leaf-blade apex acute., Grass/Grass-like
Silvery inflorescence summer to fall; becomes light straw color in fall, Lodicules 2, or 3. Anthers 3; 1.2-1.5 mm long; anther tip penicillate. Stigmas 2. Ovary glabrous., Color silvery white
Seed is in a grain form, Caryopsis with adherent pericarp; linear; 1.5-2 mm long; dark brown. Hilum linear; 0.5-0.66 length of caryopsis.
Benefits
Ornamental
Useful as a low-growing, graceful accent grass in landscaping.