How to Grow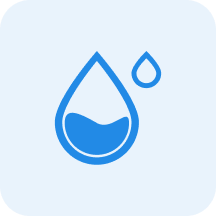 Water
Medium


Water moderately, allowing the top 3cm to dry out between watering.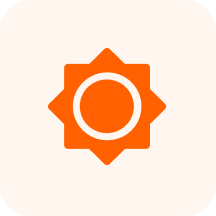 Sunlight
Full Sun

6+ hours of direct sun per day
Characteristics
Herb/Forb, Bulb, Herbaceous Perennial
Flowers are scapose, horizontal to ascending, fragrant, 1.5" in diameter, and subtended by a one-valved, membranous spathe. Flowers have a perianth tubular at the base with 6 segments. Perianth segments are white, broad ovate, entire, and incurving. The corona is yellow, conspicuous, cup-shaped, and less than an inch long and wide.