How to Grow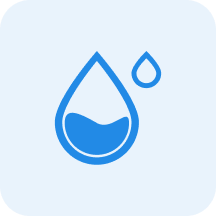 Water
Medium


Water moderately, allowing the top 3cm to dry out between watering.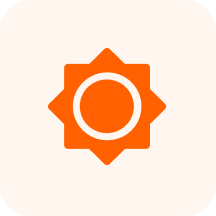 Sunlight
Partial Shade - Partial Sun - Full Sun

~

3-6 hours of sun per day, with protection from intense mid-day sun
Characteristics
Bulbs, Perennials, Herb/Forb, Bulb, Herbaceous Perennial
Flowers are scapose, horiztonal to drooping or ascending, fragrant, up to 4" in diameter, and subtended by a one-valved, membranous spathe. Flowers have a perianth tubular base with 6 segments. Perianth segments are yellow or white, spreading, elliptic-oblong, entire, and .8-1.4". Corona is yellow or white, conspicuous, subentire to 6-lobes, and .6-1.7" in size.