How to Grow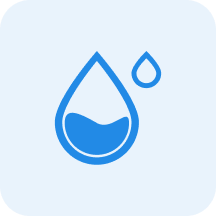 Water
Medium


Water moderately, allowing the top 3cm to dry out between watering.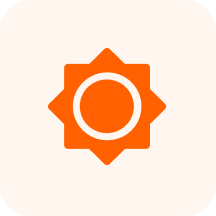 Sunlight
Partial Shade - Full Sun

~

3-6 hours of sun per day, with protection from intense mid-day sun
Characteristics
Herb/Forb, Bulb, Ground Cover, Perennial, Poisonous
Many different colors flowers appear single or in a cluster on top of a naked stem. Tubular projection above the 6 spreading petal-like parts. Cultivars bloom anywhere from December to May for 2-3 weeks. Perianth tubular with 6 free lobes, and the lobes are spreading to reflexed. A petaloid corona arises from the perianth throat junction. Corona is cylindrical, cup-like, or saucer-like. Flowers can grow alone or in clusters at the top of a naked stem, each white to yellow to red with a papery bract at the back. Inflorescence is a scapose umbel or reduced to a solitary flower.