How to Grow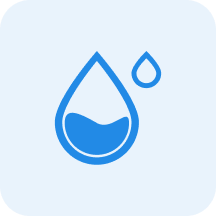 Water
Medium


Water moderately, allowing the top 3cm to dry out between watering.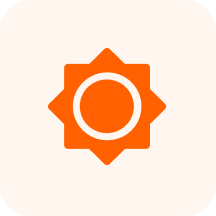 Sunlight
Partial Shade - Partial Sun - Full Sun

~

3-6 hours of sun per day, with protection from intense mid-day sun
Characteristics
Flowers are numerous, royal blue with a thin white rim on each bell, urceolate, fragrant, and nodding in dense racemes. The perianth fused most of the length, lobes are minute, paler, or white. Sterile flowers usually appear on the upper part of the raceme and are few in number, smaller, and paler. Flowers bloom in mid-spring (April/May). Inflorescence is a crowded, scapose raceme, 1-3" in length, and is cone-shaped with buds in the spring. Some cultivars exist with pink flowers.
This plant produces 3-lobed capsules that are green to brown in color. In fruit, the capsules are scattered on the inflorescence axis.