How to Grow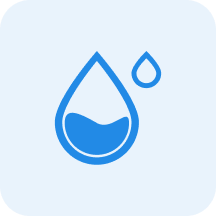 Water
Low

Water sparingly, allowing the mix to nearly dry out between watering.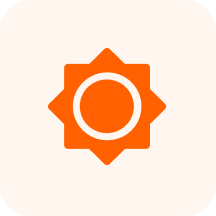 Sunlight
Full Sun

6+ hours of direct sun per day
Characteristics
Fruit, Perennials, Herb/Forb, Edible, Herbaceous Perennial, Herb.
Outer 3-lobed tepal ± 2.5 cm. long, yellow at the apex; free tepal ± 1.5 cm. long, translucent; ovary glabrous, or partially or entirely pubescent. Outer 3-lobed tepal of ♂ flowers 3.5-4.5 cm. long and ± 1.2 cm. wide, yellow above; inner tepal ± 1.5-2 cm. long, the apiculum 1-2 mm. long; stamens 5, 4-5 cm. long.
An elongated, peelable fruit with creamy flesh. Many commercial cultivars are often bred to be seedless., Fruits 10-20 in each group, each 8-13 cm. long, 1.5-3 cm. in diameter, first green but becoming yellow when fully ripe.