How to Grow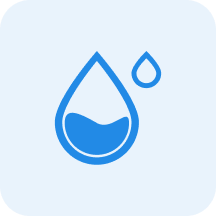 Water
Medium


Water moderately, allowing the top 3cm to dry out between watering.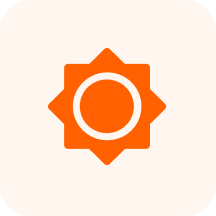 Sunlight
Partial Sun - Full Sun
~

3-6 hours of direct sun per day
Characteristics
Shrubs, Trees, Evergreen shrub or small tree 1.5–3.5(–7) m.
Flowers in terminal and axillary corymbs, 5-merous; petals 11–27 mm. long, white; stamens mostly 10; ovary 2-carpellate.
Berries ± 7 mm. in diameter, red.