How to Grow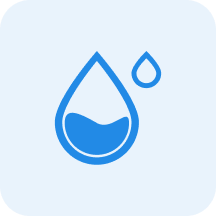 Water
Medium


Water moderately, allowing the top 3cm to dry out between watering.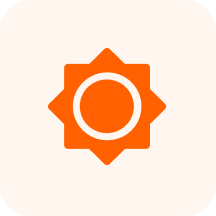 Sunlight
Full Sun

6+ hours of direct sun per day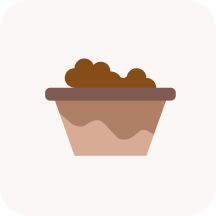 Soil
Sandy soils. Sandy, Sandy Loam, Clayey soils, Rocky soils.
Characteristics
Jun, Jul, Aug, Sep, Oct, Nov
Ornamental Grasses, Native Plant, Ornamental Grasses and Sedges, Perennial, Perennial; caespitose; clumped densely. Culms erect; slender; 60-100 cm long. Culm-nodes pubescent. Leaf-sheaths without keel; smooth, or scaberulous. Ligule an eciliate membrane; 2-5(-8) mm long. Leaf-blades curved; flat, or involute; 20-50 cm long; 1-2(-4) mm wide., Grass/Grass-like
Airy inflorescence often colored pink, purplish red, purplish gray; drys to a light buff; up to 12 inches long. Flowers bloom August-October., Lodicules 2; cuneate; fleshy. Anthers 3; 1.5-2 mm long; purple.
Seed is in the form of a grain. Fruits are available September-November and are purple and pink in color., Caryopsis with adherent pericarp; fusiform.
Benefits
Attracts
Butterflies
Small Mammals
Songbirds