How to Grow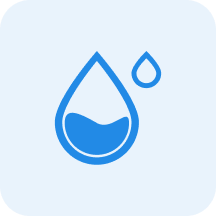 Water
Medium


Water moderately, allowing the top 3cm to dry out between watering.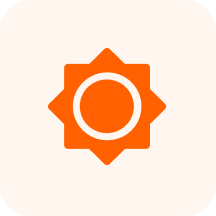 Sunlight
Partial Shade - Partial Sun - Full Sun

~

3-6 hours of sun per day, with protection from intense mid-day sun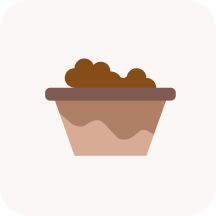 Soil
Sandy, Sandy Loam, Medium Loam, Clay Loam, Clay
Characteristics
Mar, Apr, May, Jun, Jul, Aug
Fruit, Trees, Edible, Native Plant, Poisonous, Tree
Unisexual greenish flowers in small, drooping, catkin-like spikes appear in early spring with male and female flowers usually appearing on separate trees (dioecious). Flowers bloom from April to May.
Sweet blackberry-like edible fruits that are reddish maturing to dark purple in color. The fruits are sweet and juicy and may be eaten off the tree. The fruits are also used for jellies, jams and wines. The fruits are not commercially sold because they have very short "shelf lives" and pack/ship very poorly. Fruit displays from May to June., Black, Purple, Red
Benefits
Ornamental
Understory tree, Attractive, Fruits ornamental
Warning
Unripe fruit and milky sap from all parts have low toxicity if eaten. Symptoms include hallucinations and stomach upset. Toxic Principle: Unidentified.