How to Grow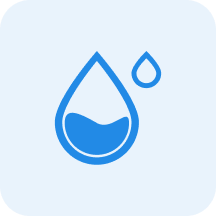 Water
Water sparingly, allowing the mix to nearly dry out between watering.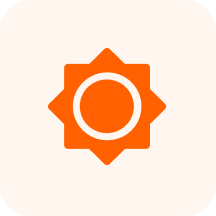 Sunlight
Partial Shade - Partial Sun - Full Sun

~

3-6 hours of sun per day, with protection from intense mid-day sun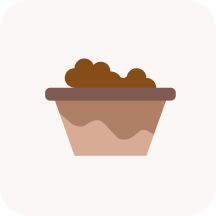 Characteristics
Jun, Jul, Aug, Mar, Apr, May
Perennials, Herb/Forb, Herb, Native Plant, Perennial, Wildflower
Rosettes of yellowish, purple-spotted, tubular pubescent flowers occur in whorls, forming a dense, elongated spike at the end of the stem or from leaf axils. Each whorl is subtended by large, conspicuous, whitish, purple-tinged, leaf-like bracts. The stacked combination of colored bracts and speckled flowers is unique and showy. Flowers bloom July-September., While the flowers of this plant are usually yellow with maroon markings on the upper petals, they may also be white or green. However, the bracts are showier and may be purple, pink, white or yellow.
Ovoid nutlets that are produced in brown button-like cymes. Fruits are available September-October.
Benefits
Ornamental
Wildflower meadow, Pocket prairie