How to Grow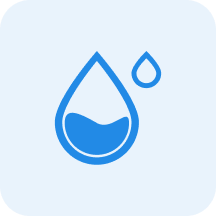 Water
Medium


Water moderately, allowing the top 3cm to dry out between watering.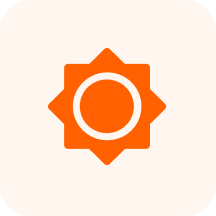 Sunlight
Full Sun

6+ hours of direct sun per day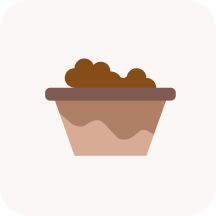 Soil
Rich, moist, acid soils. Juglone tolerant.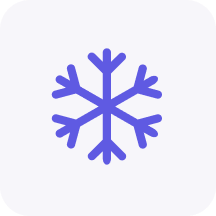 Characteristics
Jun, Jul, Aug, Mar, Apr, May, Sep, Oct, Nov
Herb/Forb, Edible, Herb, Native Plant, Perennial, Wildflower
The scarlet flowers are in a compact rounded 2-4 inch head, usually single and terminal. Each flower head is subtended by a whorl of showy, red-tinged, leafy bracts. Flowers are zygomorphic and are borne in 1-2 whorls. Flowers are 13-15 veined, have 5 teeth, and the corolla is narrowly tubular. Lobes of flowers are 2-lipped, erect and spreading. The upper lobe is longer than the lower lobe. Blooms from July to September., Flowers in 2 to 4 inch clusters, Will bloom from midsummer to fall in its natural montane and Northeastern habitat. In the Southeast, blooms from late spring to early summer.
Ovoid nutlets display from September to October., Brown
Benefits
Ornamental
Valued for its bright flowers and minty aroma