How to Grow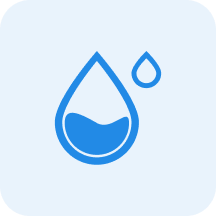 Water
Medium


Water moderately, allowing the top 3cm to dry out between watering.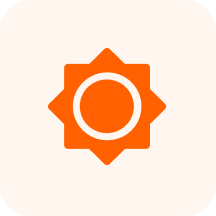 Sunlight
Partial Shade - Full Sun

~

3-6 hours of sun per day, with protection from intense mid-day sun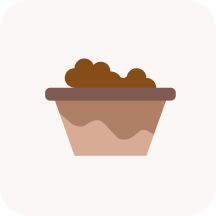 Soil
Sandy loam to rocky soils. Clay Loam, Medium Loam, Sandy Loam, Sandy, Clay
Characteristics
Mar, Apr, May, Jun, Jul, Aug
Annuals, Perennials, Herb/Forb, Herb
If watered, horsemint will continue flowering through the end of summer and even into September and early October.
Benefits
Ornamental
Wildflower meadow, Long-blooming, Shortgrass meadow, Easily grown, Blooms ornamental, Aromatic