How to Grow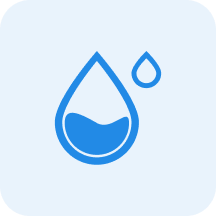 Water
Medium


Water moderately, allowing the top 3cm to dry out between watering.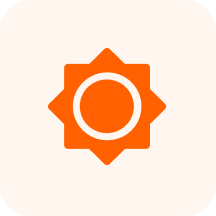 Sunlight
Partial Shade - Partial Sun - Full Sun

~

3-6 hours of sun per day, with protection from intense mid-day sun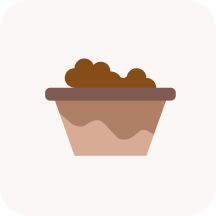 Soil
Humus-rich, acidic soil. Sandy, Sandy Loam, Medium Loam, Acid-based
Characteristics
Jun, Jul, Aug, Mar, Apr, May, Sep, Oct, Nov
Shrubs, Herb, Native Plant, Perennial, Wildflower
Partridge Berry features fragrant, four-lobed, tubular, white flowers (to 1/2" long) which are lightly flushed with pink. They appear in May and July. The flowers bloom in spring in pairs mostly at the stem ends., Flowers 1/4 inch to 1/2 inch, Blooms appear in pairs.
The flowers are subsequently followed by round, bright red berries that typically ripen in late summer (June-July) . A pair of flowers yields one berry, hence the additional common name of twinberry for this plant. The berries, which have a tiny dimple and star-shaped marks, are edible but rather tasteless. The berries often persist on the plants throughout winter. They are 1/4" long and 3/8" across., Red, occasionally white 1/4 to 1/2 inch
Benefits
Ornamental
A low-growing, evergreen groundcover for rich, woodland soils in eastern North America