How to Grow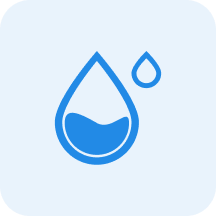 Water
Water moderately, allowing the top 3cm to dry out between watering.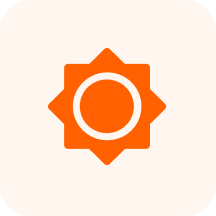 Sunlight
Full Sun

6+ hours of direct sun per day
Characteristics
Flowers not showy; 0.7-1 in. dark brown cones on long stalks
Confiers so do not produce fruits, they produce cones. Trees are monoecious. Female cones are pendulous, dark brown, ellipsois or "barrel-like", up to an inch long and less than an inch wide, have 14-28 scales, and have an apical surface that is depressed medially. Male cones are globose and 1/2" long.