How to Grow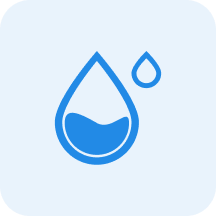 Water
Medium


Water moderately, allowing the top 3cm to dry out between watering.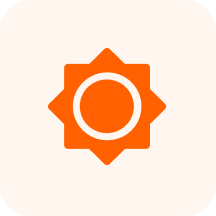 Sunlight
Partial Shade - Full Sun

~

3-6 hours of sun per day, with protection from intense mid-day sun
Characteristics
Showy, white to pinkish, 5-parted
Fleshy, green, yellow, or red with a tart flavor that is used for jellies, preserves, and juices. The fruit is a great source of pectin which is used as a thickener in jams. The seeds are poisonous.