How to Grow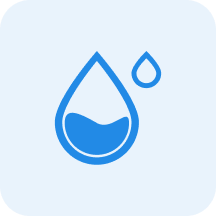 Water
Water sparingly, allowing the mix to nearly dry out between watering.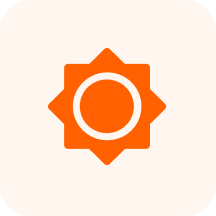 Sunlight
Partial Shade - Full Sun

~

3-6 hours of sun per day, with protection from intense mid-day sun
Characteristics
Edible, Tree, Shrub or tree.
The 1 to 1 1⁄2 in. flowers are white with a pink tinge that gradually fades, five-petaled, with an inflorescence consisting of a cyme with 4–6 flowers. The central flower is called the "king bloom", opens first and can develop a larger fruit.
Large, round, firm fruits that often have a waxy coating. Some varieties ripen late summer and some in the fall.