How to Grow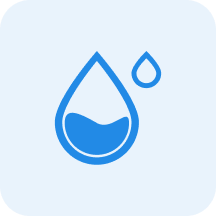 Water
Medium


Water moderately, allowing the top 3cm to dry out between watering.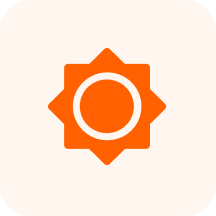 Sunlight
Partial Shade - Partial Sun - Full Sun

~

3-6 hours of sun per day, with protection from intense mid-day sun
Characteristics
Perennials, Herbaceous Perennial, Weed
2-6 inch terminal racemes of pink, white, or purple 1/2 inch deeply clawed flowers with branching veins. Bloom time is late spring to summer and they have a pleasant fragrance.
Paper-thin, flat, orbicular, flat silicle, silver dollar sized fruits that become translucent with age and resemble a full moon, hence one of the common names. Septums are pearly white in color.