How to Grow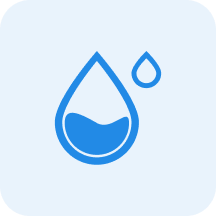 Water
Medium


Water moderately, allowing the top 3cm to dry out between watering.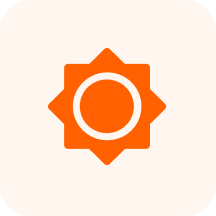 Sunlight
Full Shade - Partial Shade - Full Sun

~

0-3 hours of direct sun per day
Characteristics
Shrub, Poisonous, Vine, Weed
Fragrant blooms appear in erect pairs late April and turn from white to yellow as they get older. 4 fused petals.
Spherical dark red fruits 1/4" in diameter
Benefits
Attracts
Butterflies
Hummingbirds
Songbirds