How to Grow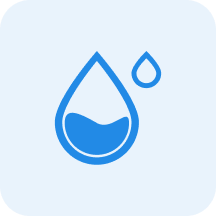 Water
Medium


Water moderately, allowing the top 3cm to dry out between watering.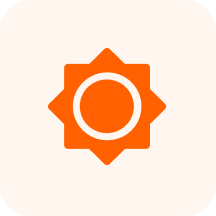 Sunlight
Partial Shade - Partial Sun - Full Sun

~

3-6 hours of sun per day, with protection from intense mid-day sun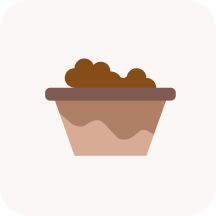 Soil
Dry to moist woodland soils. Tolerates clay. pH 5 to 7.
Characteristics
Mar, Apr, May, Jun, Jul, Aug
Climbers, Shrubs, Shrub, Vine
Though usually pink, blooms can also be muted to a white, darkened to rose or purple, or tinged with yellow., Flowers 12-16 mm long
Benefits
Ornamental
Valued for its decorative flowers and berries.
Warning
Berries may be mildly poisonous if eaten. Sensitivity to a toxin varies with a person's age, weight, physical condition, and individual susceptibility. Children are most vulnerable because of their curiosity and small size.