How to Grow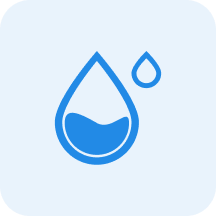 Water
Low

Water sparingly, allowing the mix to nearly dry out between watering.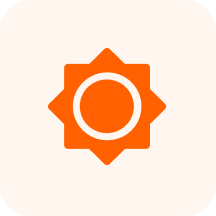 Sunlight
Partial Shade - Full Sun

~

3-6 hours of sun per day, with protection from intense mid-day sun
Characteristics
Mar, Apr, May, Jun, Jul, Aug
Tiny four-petaled fragrant blooms in white cover the plant in spring and fall. May stop blooming in the heat of summer.
Cream-colored oval seed pods with 1 yellowish seed each.
Benefits
Attracts
Butterflies
Pollinators
Songbirds