How to Grow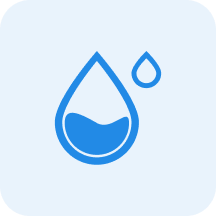 Water
Medium


Water moderately, allowing the top 3cm to dry out between watering.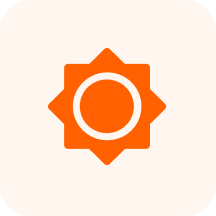 Sunlight
Partial Shade - Partial Sun - Full Sun

~

3-6 hours of sun per day, with protection from intense mid-day sun
Characteristics
Annuals, Perennials, Annual, Poisonous, Annual or sometimes perennial, decumbent to erect herb, 5–70 cm. long or tall.
Flowers are white, scarlet, or blue, 5-parted, tubular and irregular-shaped with 2 lips, Flowers in lax racemes; pedicels up to 5–45 mm. long, glabrous or occasionally pubescent; bracts similar to upper stem leaves, much shorter to equalling the pedicels; bracteoles c. 0·4· 1·2 mm. long, linear, at or near the base of the pedicel, occasionally absent.
inconspicuous and not showy, Capsule 8–10–nerved with 2 valves ± 1 mm. long, inferior part of capsule 3–8 mm. long.