How to Grow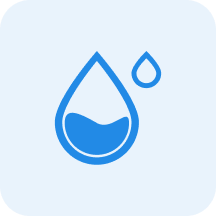 Water
Water sparingly, allowing the mix to nearly dry out between watering.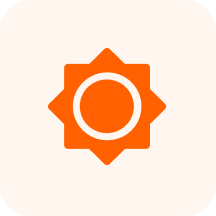 Sunlight
Full Shade - Partial Shade - Full Sun

~

0-3 hours of direct sun per day
Characteristics
Mar, Apr, May, Jun, Jul, Aug
Grass/Grass-like, Ground Cover, Ornamental Grasses and Sedges, Poisonous
Flowers form in spike-like clusters, are pale violet or off-white, are 6-parted, on an elongated stem, and are hidden among leaves on short rachis.
Fruits are blue-black berries.