How to Grow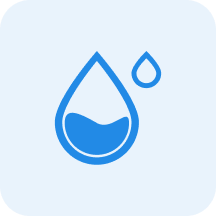 Water
Medium


Water moderately, allowing the top 3cm to dry out between watering.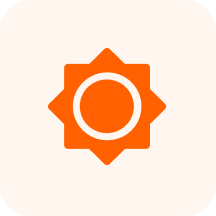 Sunlight
Partial Shade - Partial Sun - Full Sun

~

3-6 hours of sun per day, with protection from intense mid-day sun
Characteristics
Perennials, Grass/Grass-like, Ground Cover, Poisonous
Flowers small, purple, densely clustered, 6-parted, and appear on an elongated 6-8" spike-like raceme with congested rachis. Blooms late summer.
Fruits are a 1/3" globose berry that start green and ripen to a shiny black.