How to Grow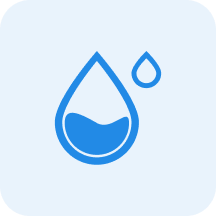 Water
Medium


Water moderately, allowing the top 3cm to dry out between watering.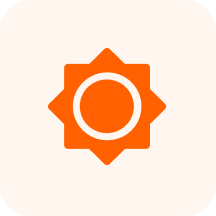 Sunlight
Partial Shade - Full Sun

~

3-6 hours of sun per day, with protection from intense mid-day sun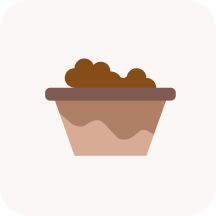 Soil
Deep, moist, alluvial loams. Sandy, Sandy Loam, Medium Loam, Clay Loam, Acid-based.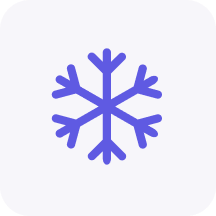 Characteristics
Mar, Apr, May, Jun, Jul, Aug
Trees, Native Plant, Shrub, Tree
The Sweetgum has non-showy, monoecious, yellow-green flowers that appear in spherical clusters in April-May. Female flowers give way to the infamous gum balls.
Female flowers give way to a globose head (the infamous gum ball) which are hard, beak shaped, bristly fruiting capsules 1 to 3 inches in diameter appearing in August-September. Gum balls mature to dark brown and usually remain on the tree through the winter, but can create clean-up problems during the general period of December through April as the clusters fall to the ground. The capsules contain two tiny seeds (syncarp). The fruits persist through the winter and attract birds., Brown
Benefits
Ornamental
Fast growing, Attractive, Long-living, Fall conspicuous, Shade tree