How to Grow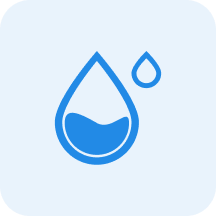 Water
Medium


Water moderately, allowing the top 3cm to dry out between watering.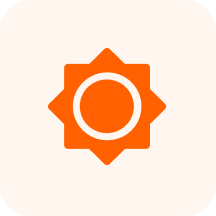 Sunlight
Partial Shade - Partial Sun - Full Sun

~

3-6 hours of sun per day, with protection from intense mid-day sun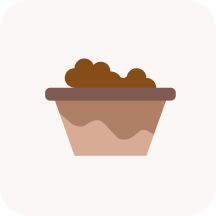 Soil
Moist, sandy, well-drained soils. Caliche type, Limestone-based, Sandy Loam, Medium Loam
Characteristics
Shrubs, Native Plant, Shrub
The Spice bush has clusters of tiny, apetalous, aromatic, greenish-yellow flowers that bloom along the branches in early spring before the foliage emerges (March-April). It has dioecious (male and female flowers on separate plants), with the male flowers being larger and showier than the female ones. The flowers of female plants give way to bright red drupes. Female plants need a male pollinator in order to set fruit (scarlet red), however. It's drupes are very attractive, but are largely hidden by the foliage until the leaves drop.
A drupe, scarlet red spicy scented fruit in late Summer/early Fall (August-September) 1/2' wide., Red