How to Grow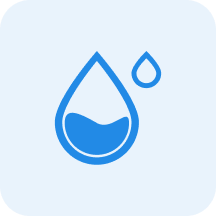 Water
Medium


Water moderately, allowing the top 3cm to dry out between watering.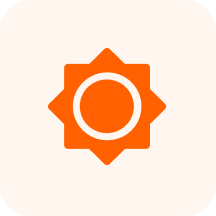 Sunlight
Full Sun

6+ hours of direct sun per day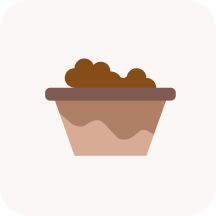 Soil
Rocky, well-drained soils. Limestone-based, Sandy, Sandy Loam, Medium Loam, Clay Loam, Clay, Caliche type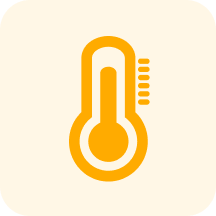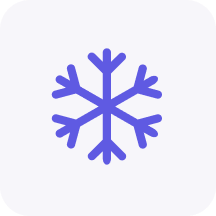 Characteristics
Mar, Apr, May, Jun, Jul, Aug, Sep, Oct, Nov, Dec
Small (up to 1") bloom singly from the leaf axils at various times during the year but primarily from summer into fall. The flowers are followed by 2-valved capsules., Flowers 1 inch wide, Several months of periodic flowering. Often flowers after a few summer showers, which is why one of its common names is barometer bush.
Benefits
Ornamental
A hedgeable evergreen shrub with attractive foliage and long-lasting, ornamental blooms.