How to Grow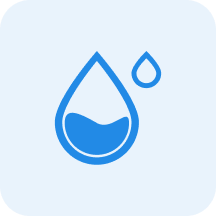 Water
Medium


Water moderately, allowing the top 3cm to dry out between watering.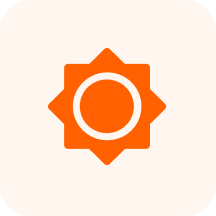 Sunlight
Partial Sun - Full Sun
~

3-6 hours of direct sun per day
Characteristics
Bulbs, Bulb, Ground Cover, Herbaceous Perennial, Perennial
Flowers are campanulate, nodding, faintly scented, and have 2-7 petals. Pedicels are short and slender. There are 6 perianth segments that are broad-oblong, entire, mucronate, less than an inch in size, and have an apical green mark. They are drooping, white, and bloom in mid-spring.
This plant produces capsules.