How to Grow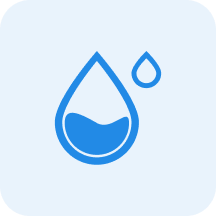 Water
Medium


Water moderately, allowing the top 3cm to dry out between watering.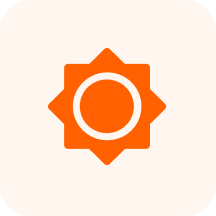 Sunlight
Full Shade - Partial Shade

~

0-3 hours of direct sun per day
Characteristics
Mar, Apr, May, Jun, Jul, Aug
Herb/Forb, Perennial, Poisonous, Wildflower
A secund raceme, axis arching; bracts subulate. Pendulous, 3-15 per raceme, heart-shaped in outline; sepals 2, rudimentary, minute, inconspicuous; petals 4, in opposite pairs; outer petals rose-red, pink to white, spurred at base, swollen, heart-shaped, laterally compressed, apex slender, reflexed; inner petals tongue-shaped with convexed inner faces and crested apices, exerted, white.