How to Grow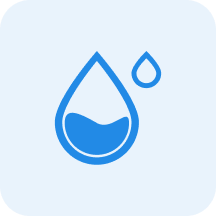 Water
Medium


Water moderately, allowing the top 3cm to dry out between watering.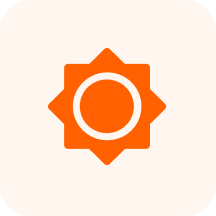 Sunlight
Partial Shade - Partial Sun

~
3-6 hours of sun per day, with protection from intense mid-day sun
Characteristics
Mar, Apr, May, Jun, Jul, Aug
Perennials, Ground Cover, Herbaceous Perennial
Flowers have 2-10 petals. They are yellow, hooded, and double-lipped. Corolla is yellow and flecked brown and 2-lipped. Upper lips are hooded, while lower lips are spreading. They are 3-lobed, and less than 1" in size. Calyx is tubular and has 5 teeth. They bloom in late spring. Inflorescence is cymes in false whorls that can be axillary or terminal.