How to Grow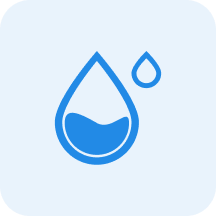 Water
Medium


Water moderately, allowing the top 3cm to dry out between watering.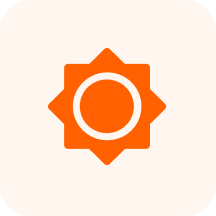 Sunlight
Partial Shade - Full Sun

~

3-6 hours of sun per day, with protection from intense mid-day sun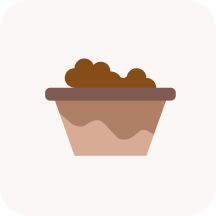 Soil
Loamy, Well-Drained, Fertile 5.8-7.4 pH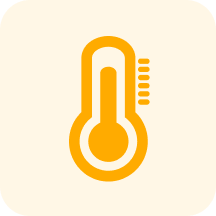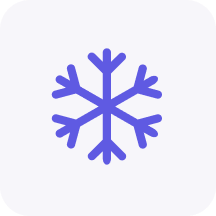 Characteristics
Herb, Annual, Edible, Vegetable
Small, yellow flowers on tall stalks, and the petals end in fine serrations.
Tiny seeds with a dandelion-like tuft that aids in wind dispersal.
Benefits
Ornamental
Varieties of the lettuce plant present unique colors and foliage options suitable for decoration.