How to Grow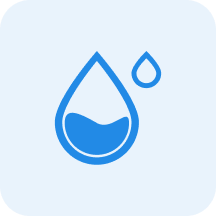 Water
Medium


Water moderately, allowing the top 3cm to dry out between watering.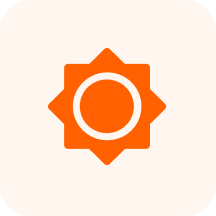 Sunlight
Partial Shade - Full Sun

~

3-6 hours of sun per day, with protection from intense mid-day sun
Characteristics
Large 12"-15" panicles with 1/2" wide yellow, star-shaped flowers with red centers.
1 1/2"-2" long dehiscent, hollow papery 3-valved capsules that look like three-sided balloons or Chinese lanterns changing from yellow to brown and persisting into winter making for a good show. It has hard, pea-sized black seeds inside. The dried capsules work well in flower arrangements.