How to Grow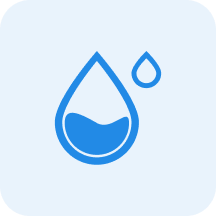 Water
Medium


Water moderately, allowing the top 3cm to dry out between watering.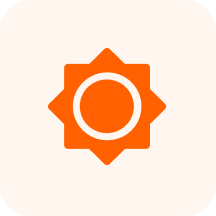 Sunlight
Partial Shade - Full Sun

~

3-6 hours of sun per day, with protection from intense mid-day sun
Characteristics
Cactus/Succulent, Herbaceous Perennial, Succulent
Flowers are unscented, salverform, and fleshy. Corolla is 4-lobed and fleshy. Calyx is 4-lobed, fleshy, and small. Flowers have 8 stamens in 2 whorls of 4. They can be red, yellow, pink, purple, or orange in color. Inflorescence is a panicle of cymes.