How to Grow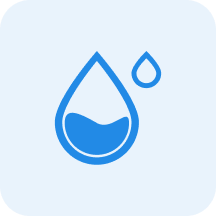 Water
Medium


Water moderately, allowing the top 3cm to dry out between watering.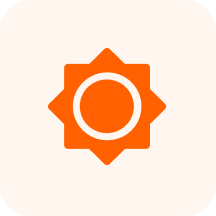 Sunlight
Partial Sun - Full Sun
~

3-6 hours of direct sun per day
Characteristics
Shrubs, Perennial or shrubby herb to 1 m; cystoliths present.
Flowers in subsessile or shortly pedunculate racemoid cymes from upper axils; bracts imbricate, to 2 cm long, red to purple or green, ovate, puberulous and ciliate; bracteoles similar to bracts.