How to Grow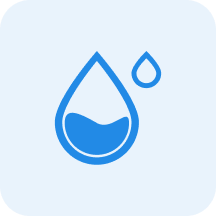 Water
Medium


Water moderately, allowing the top 3cm to dry out between watering.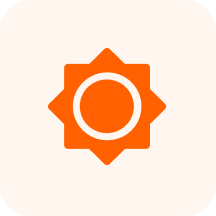 Sunlight
Partial Shade - Full Sun

~

3-6 hours of sun per day, with protection from intense mid-day sun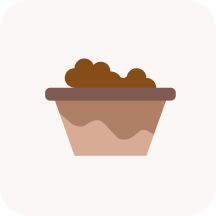 Soil
Dry, limestone soils (adaptable). Sandy, Sandy Loam, Medium Loam Clay Loam, Clay, Rocky, Limestone-based, Caliche type.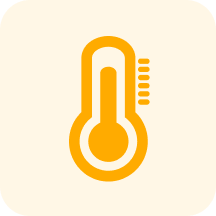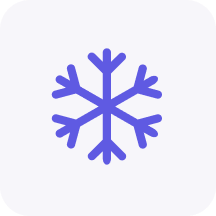 Characteristics
Conifers, Trees, Native Plant, Poisonous, Tree
This is a dioecious species (separate male and female trees). The pollen cones are small and yellowish on male trees, while the female trees produce round, berry-like cones. It blooms from January to March.
Male cones are yellow and occur at branch tips. Female cones are blue, frosted looking, and abundant. Cones are round, berry-like (1/4" in diameter), and ripen in fall the first year. They have a grey-white waxy covering. Displays from September to February., Black, Blue
Benefits
Ornamental
Grown for Christmas trees, shelterbelts, and in many cultivated varieties for ornament.
Warning
POISONOUS PARTS: Fleshy cones (resembles berries), leaves. Low toxicity when ingested; large amounts may cause diarrhea. Toxic Principle: Volatile oils including thujone.