How to Grow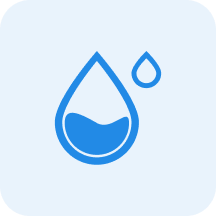 Water
Water sparingly, allowing the mix to nearly dry out between watering.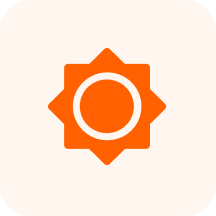 Sunlight
Partial Shade - Full Sun

~

3-6 hours of sun per day, with protection from intense mid-day sun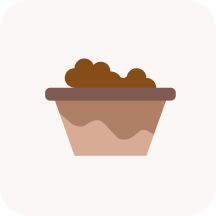 Characteristics
Mar, Apr, May, Jun, Jul, Aug
Male cones have a cluster of yellowish stamens up to 5 mm. long. Female cones have a cluster of small scales during their first year. Wind pollinated. Appear late spring or summer.
Blue 2 to 3-seeded berry-like cone on recurved stalks appear the second year after pollination. They are less than 1/2 inch wide. May or may not be present on cultivars.