How to Grow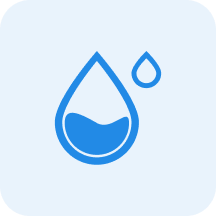 Water
Medium


Water moderately, allowing the top 3cm to dry out between watering.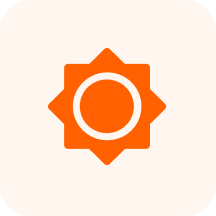 Sunlight
Partial Shade - Full Sun

~

3-6 hours of sun per day, with protection from intense mid-day sun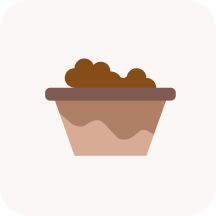 Characteristics
Ground Cover, Native Plant, Poisonous, Shrub, Tree
Confier- does not have flowers.
fleshy seed cones bluish and berry-like, Black, Blue
Benefits
Warning
POISONOUS PARTS: Fleshy cones (resemble berries), leaves. Toxic Principle: Volatile oils including thujone.