How to Grow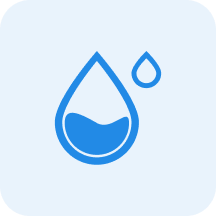 Water
Medium


Water moderately, allowing the top 3cm to dry out between watering.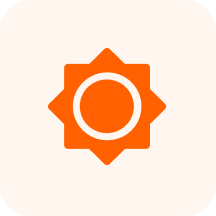 Sunlight
Full Sun

6+ hours of direct sun per day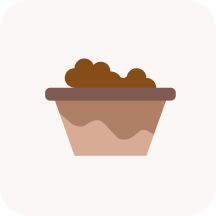 Characteristics
Jun, Jul, Aug, Sep, Oct, Nov
Ornamental Grasses, Perennials, Native Plant, Ornamental Grasses and Sedges, Perennial, Water Plant, Perennial densely tufted erect herb to 120 cm. high., Grass/Grass-like
spikey irregular yellowish-green to brown many-flowered cyme Small scaly flowers from July to September.
Capsule trigonous, obovoid, 2–2.5 mm. long, shortly apiculate, apex slightly depressed at maturity, shiny, olive to red-brown., Brown