How to Grow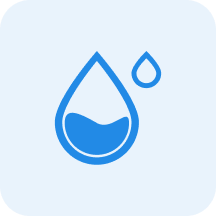 Water
Medium


Water moderately, allowing the top 3cm to dry out between watering.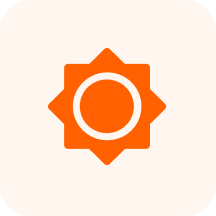 Sunlight
Full Sun

6+ hours of direct sun per day
Characteristics
Mar, Apr, May, Jun, Jul, Aug
Bulb, Herbaceous Perennial, Perennial, Poisonous
1-several flowers at the top of a naked stem in bracteated heads. Perianth tubular with 6-parted segments with 3 outer, spreading or pendent "falls" that are narrowed basally into a haft, are spreading to deflexed above, are bearded or with colored trichomes or crest, or are lacking these traits often with basal medial color patch. 3 inner, erect "standards", variously colored, clawed, and reduced. Stamens 3, styles 3, petaloid, overarching falls.