How to Grow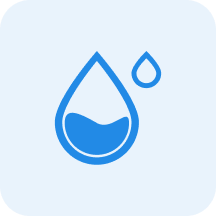 Water
Medium


Water moderately, allowing the top 3cm to dry out between watering.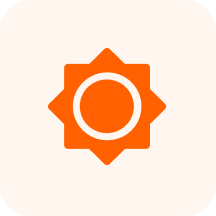 Sunlight
Full Sun

6+ hours of direct sun per day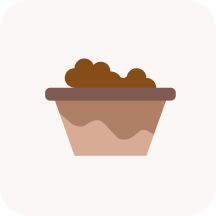 Soil
Dry, sandy or rocky soils. Gravelly, Sandy, Sandy Loam, Medium Loam
Characteristics
Jun, Jul, Aug, Mar, Apr, May
Perennials, Annual, Native Plant, Wildflower, Herb
Bright red, wide edged tubular with yellow and white markings inside.
Benefits
Ornamental
Attractive, Blooms ornamental, Color, Showy