How to Grow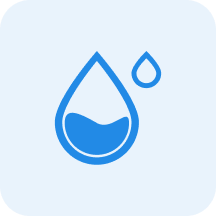 Water
Medium


Water moderately, allowing the top 3cm to dry out between watering.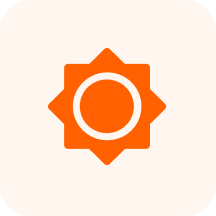 Sunlight
Partial Shade - Full Sun

~

3-6 hours of sun per day, with protection from intense mid-day sun
Characteristics
Climbers, Vine, Annual, Twining annual herb, stems pilose
2" showy flowers (white, pink, crimson, purple, blue) open in the morning and last a few hours; flowers mid-summer to fall, Flowers solitary or in few-flowered cymes; peduncle up to 12 cm. long; pedicels 1.3–2.5 cm. long.
Globoid seed capsule 1/3" wide dark wedge-shaped seeds., Capsule subglobose, 9 – 11 mm, glabrous, 6-seeded; seeds 5 mm long, appearing glabrous but minutely tomentellous under a microscope
Benefits
Attracts
Butterflies
Hummingbirds
Bees
Pollinators
Specialized Bees